Simplifying the fight
against financial crime
Automating
anti-financial crime
THE PROBLEM
Money laundering and financial crime are damaging economies, companies and individuals.
The real battle ground lies with smaller organisations. Helping them fights financial crime efficiently and cost effectively at its source.
It is estimated that in excess of $2trillion globally, £90bn UK or £255 per household is lost to financial crime each year.
Banks and financial institutions have been spending millions of dollars each year to achieve what is estimated to be 1% effectiveness in the fight against financial crime. We really need a different approach.
OUR SOLUTION
Altergaia's transformational solution provides automated near-real-time AML protection to the first line of defence, enhances customer experience and drives down cost.
Our anti financial crime suite is a holistic SaaS solution created by experts that uses APIs to integrate seamlessly behind the scenes with your CRM and transaction systems.
You cannot afford to not carry out the regulatory checks required, and with our new AML systems you can.
"It is estimated that in excess of
$2trillion globally is lost
to financial crime
each year - impacting every one of us."
THE AFC SUITE by ALTERGAIA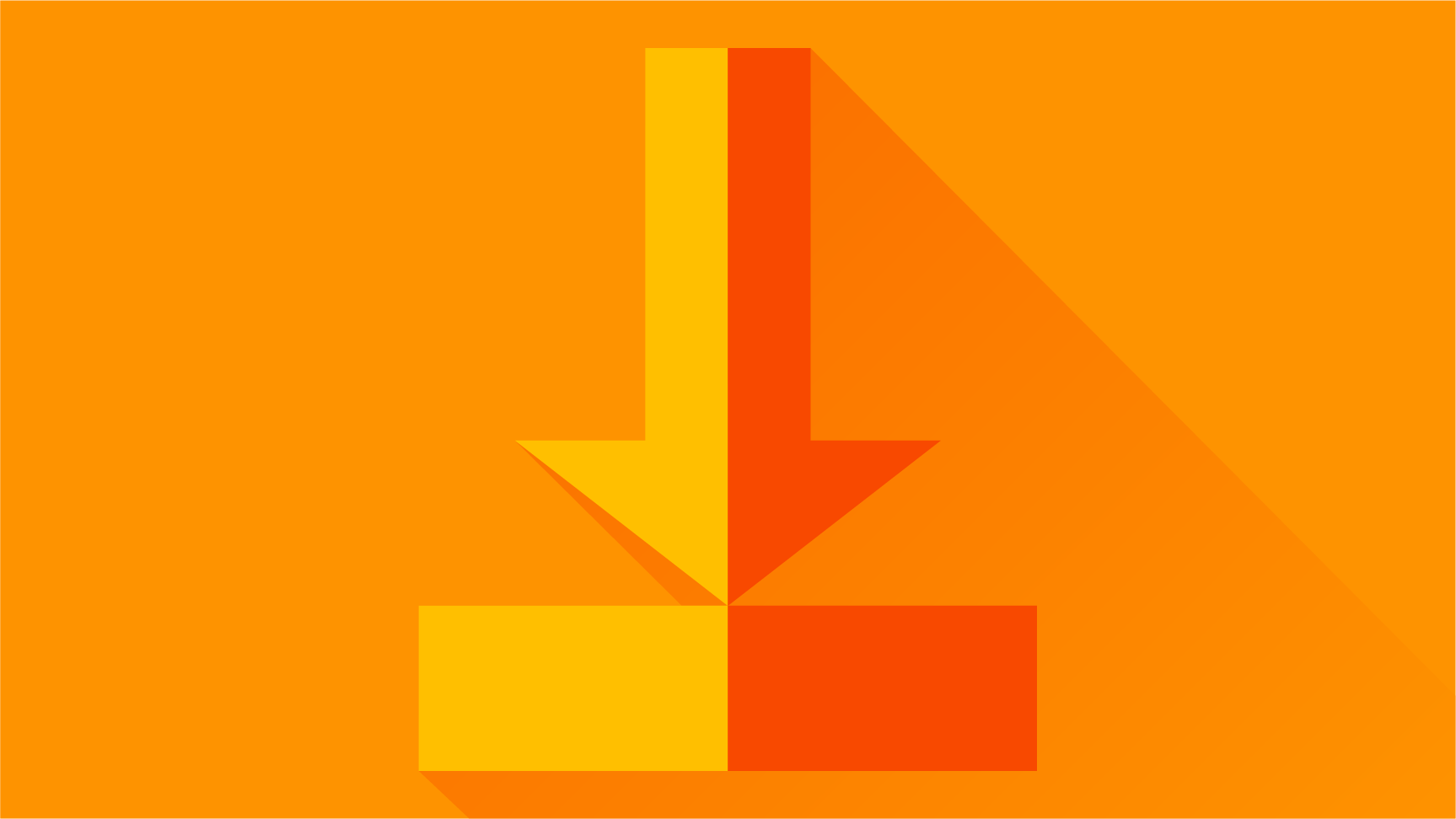 SIMPLE
Allows minimal impact on your business and compliance workflow. Easy to install and with clear user guides provided, You can be up and running carrying out necessary AML checks in hours not days.
AUTOMATED
With the right blend of automation and manual controls, Altergaia enhances customer experience allowing you to quickly and safely conduct business and meet your compliance responsibilities.
TRUSTED
Altergais's AML SaaS solutions are kept up to date, Rigorously tested and continuously improved through machine learning and user feedback while tracking necessary regulatory changes.